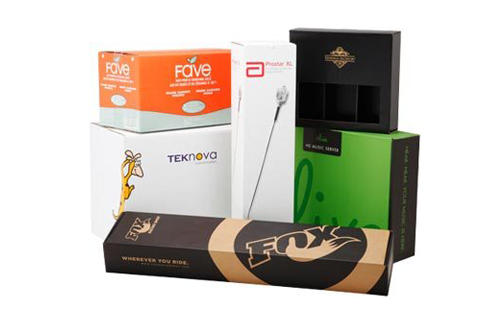 Custom Cardboard Inserts
If you want to add a personal touch to your packaging, consider custom cardboard inserts. These dividers can be made from corrugated flutes, thick cardboard, and punch and cross partitions. The possibilities are endless when it comes to these dividers, which can be delivered to your doorstep for free. They will also match the colors and design of your packaging. Here are a few tips for choosing the right custom cardboard inserts for your business.
Custom cardboard fittings are designed to protect your products during transit and to improve their presentation. While many businesses choose to use standard formats and materials, bespoke cardboard inserts are designed to fit your products and their unique packaging needs. For example, a custom insert will be made of the same color as the rest of the packaging, but it will also be tailored to the design of your product. Ultimately, custom cardboard inserts make a unique impression for your brand, while also preventing breakage and damage.
Corrugated custom cardboard inserts are a popular choice for packaging products that are susceptible to damage during transit. They protect items from scratches, and protect them from extreme changes in temperature. Custom cardboard inserts are lightweight and easy to customize, and they improve product presentation. They are especially useful for subscription box services, mail-order businesses, and e-commerce stores. You can even choose a cardboard insert that has an adhesive strip in the middle.
Customer Service Information
If you are looking for the printing of custom boxes for your business or personal use and want some unique shapes and custom made boxes then, the boxes printed by us are made right for you.
92% Of Our Customers Generate Their Instant Custom Printing
Quotation By Free Quotation Engine!