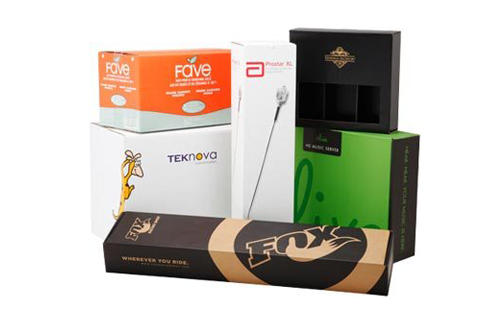 Custom Printed Popcorn Buckets
Whether you're serving popcorn or another dry food, Custom Printed Popcorn Buckets make a great giveaway at your next party or event. These buckets are lined with polyethylene to resist grease from seeping through, and they are made from durable treated paper to prevent leaks. These are great for theaters or stadiums as they make an excellent impression on customers. Here's how to choose the perfect popcorn bucket for your needs.
Choose from a variety of sizes and shapes. Custom printed popcorn Container are available in 1 gallon, 2 gallon, and 3.5 gallon sizes. Some are tapered and nest for easy shipping. Choose from embossed or non-embossed options to enhance your marketing message. These buckets are also a great way to promote your business and increase sales. If you're hosting an event, consider ordering popcorn buckets in bulk.
Popcorn boxes are an attractive, portable packaging solution. While some people prefer to carry a bag of popcorn around, custom boxes are ideal for re-heating leftovers and serving guests. Popcorn boxes with a seal-end make great carriers for popcorn. They are also lightweight, so guests can easily hold them. If you're on a tight budget, paper popcorn boxes are a great choice. Moreover, they're recyclable and can be used for a single event.
Customer Service Information
If you are looking for the printing of custom boxes for your business or personal use and want some unique shapes and custom made boxes then, the boxes printed by us are made right for you.
92% Of Our Customers Generate Their Instant Custom Printing
Quotation By Free Quotation Engine!